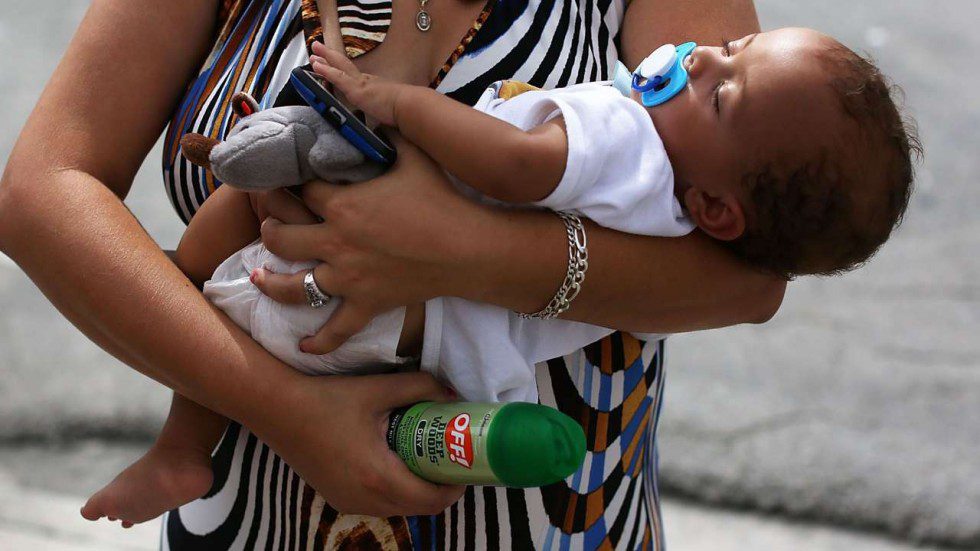 "Z" is for Zika (and other viruses that cause hearing loss)
March 15, 2017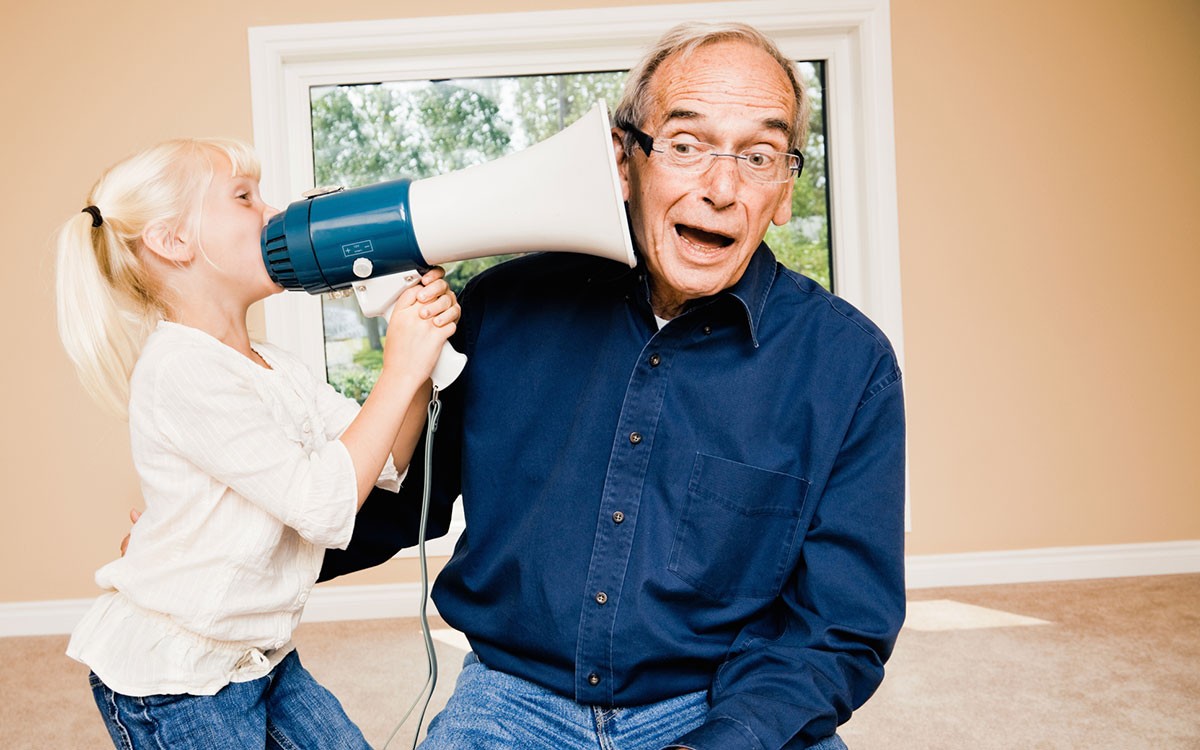 Do I Need A Hearing Aid?
July 28, 2021
We are seeing more and more people in the food/beverage and entertainment industry with noise-induced hearing loss due to daily exposure to noise at their events. Here are some tips to keep hearing aids at bay.
1. Be smart and cover up those ears! These are your ears for life and you will need them in order to continue working.
2. Annual hearing exams will let you know how fast your work is affecting you.
Tag a friend who needs a gentle nudge about this topic