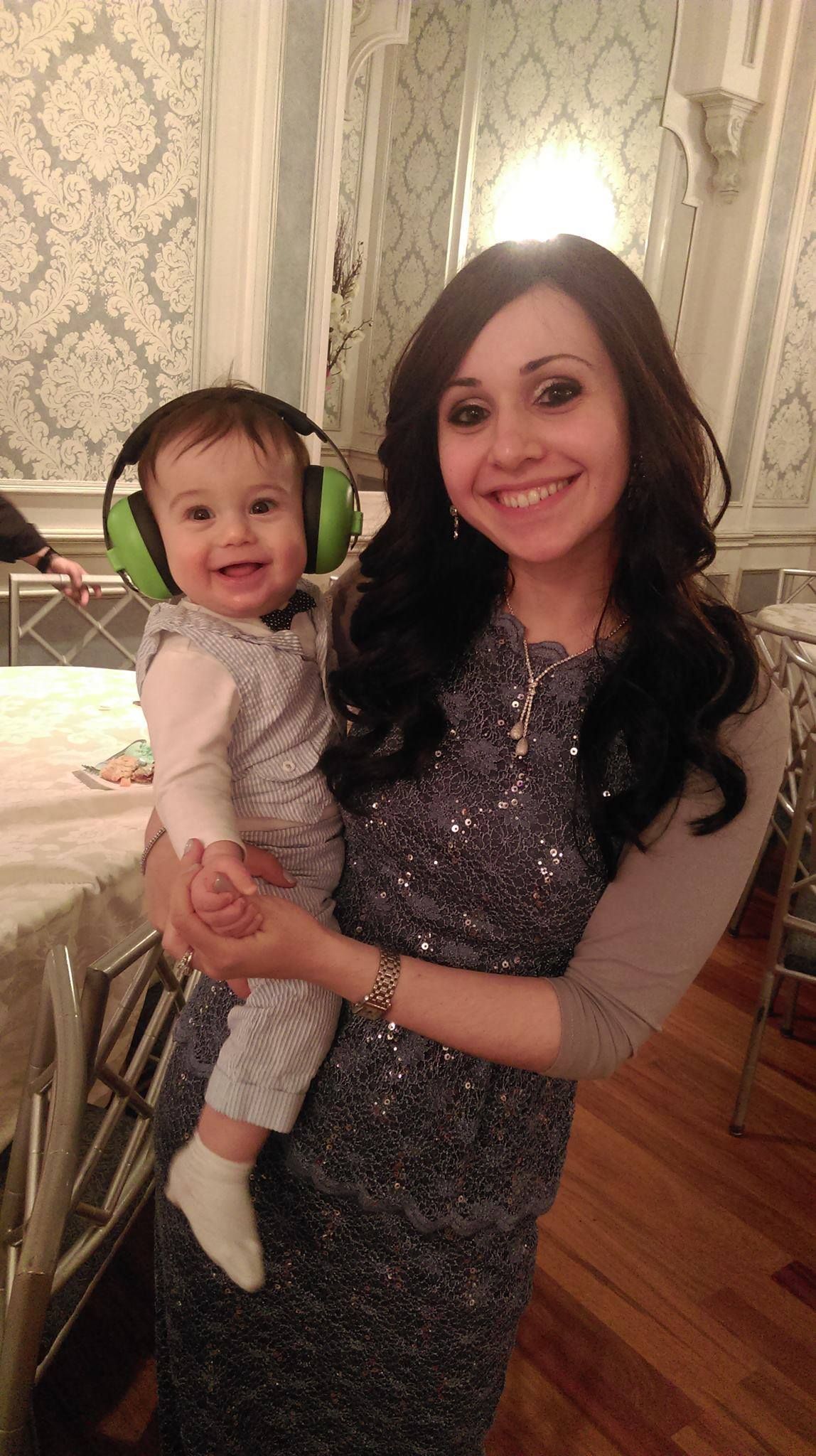 Meet Dr. Hadassah Kupfer
---
Hadassah Kupfer, Doctor of Audiology, is the favorite audiologist of Brooklyn, NY. Her extremely friendly and relationship-focused approach combines the expertise and resources of a high-end city practice with the comfort and warmth of a community doctor. You could say that medicine is the family trade. Both Hadassah's mother and father are doctors, along with many other relatives who also practice a range of medical professions. It was therefore no surprise that she was drawn to medicine. Audiology caught her eye initially because it involves both the magic of science and the thrill of rapidly developing technology. There was also a great deal of intrigue in the psychological and familial impact of hearing loss and how to solve those issues. Dr. Kupfer's foundation of knowledge is in psychology, as this was her Undergraduate Major in CUNY Brooklyn College. She obtained her Doctorate from the CUNY Graduate Center (New York, NY). Having been born and raised in NYC, Dr. Kupfer appreciates and welcomes the diversity of Brooklyn. This has gifted her with a very personal and "patient-first" approach. This passion and a love for medical innovation has led her to create a truly community-focused office, with all the gadgets and developments offered by larger audiological institutions at her fingertips. Dr Kupfer's office is based in her home, and you deal directly with her at all levels. If you call, you will likely speak with her. If you e-mail, it will be Dr Kupfer who answers. She values each patient individually and believes that building a relationship and trust is the very best way to get to the heart of what solution will truly benefit them.
---
Learn More About Our Practice
Premium Care With a Personal Touch
---
---
"Dr. Hadassah Kupfer, Doctor of Audiology, offers a full suite of state-of-the-art, innovative, and most importantly, effective audiology and hearing aid services. We believe in the value of educating patients and empowering you with the support you need to bring life to life. This means maximizing your brain health and quality of life. Our aim is to provide treatment that is convenient, compassionate, and highly personalized. As busy New Yorkers, we know your time is precious and you can expect timely service. Together, we will craft the best plan of action that works for you—because hearing care is not "one size fits all." No matter your age or hearing needs, we are pleased to welcome you to our boutique practice. You will feel relaxed and at ease with the skilled technique and attention that Dr. Kupfer gives to her patients."
Vision
---
---
We are a team of audiologists and hearing care professionals who provide comprehensive evaluations and treatments for all types of ear conditions including tinnitus (ringing in the ears) and more. Our goal is to help people live better lives by improving their communication skills through better understanding speech as well as reducing social isolation due to deafness or difficulty communicating with others.