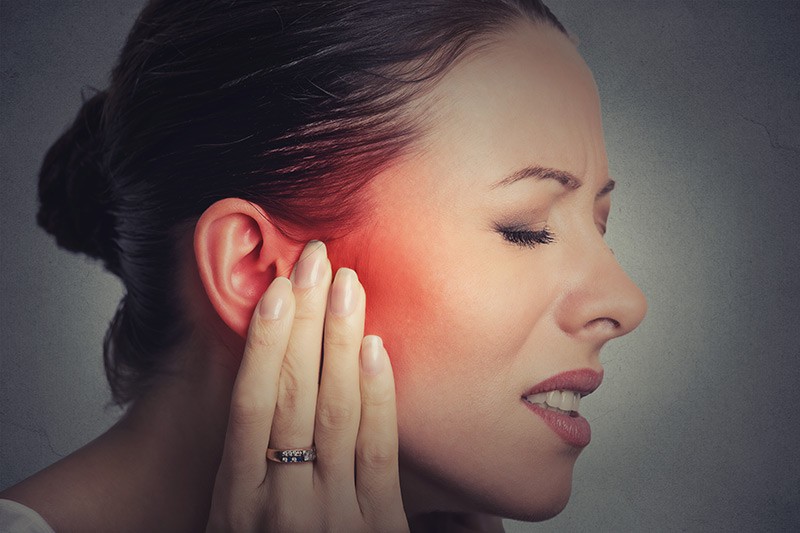 Are You In Need of Help With Tinnitus?
Stop the ringing in your ears with a technique backed by science. Tinnitus is an auditory disorder that affects nearly 50 million Americans. The sounds of tinnitus can be triggered by ear injury, such as noise damage or certain medications, and it's characterized by recurring noises like hissing, buzzing, chirping or knocking. These sounds are made worse when trying to take in other noises and can lead to stress headaches and sleep problems among many negative symptoms. With Dr. Kupfer's Tinnitus Treatment, you will learn how to control your tinnitus with evidence-based scientific methods designed specifically for this disability. Come live pain free!
Step One
Book your tinnitus treatment appointment by clicking the link you see here on the page and selecting a time on the schedule that works best for you.
Step Two
After you book your appointment time, we will have you come into our office where we will take you through your customized tinnitus treatment program.
Step Three
After your treatment, you will be on your way to a better quality of life without having to deal with Tinnitus (ringing in the ear) disrupting your day!
Schedule Your Tinnitus Treatment Now