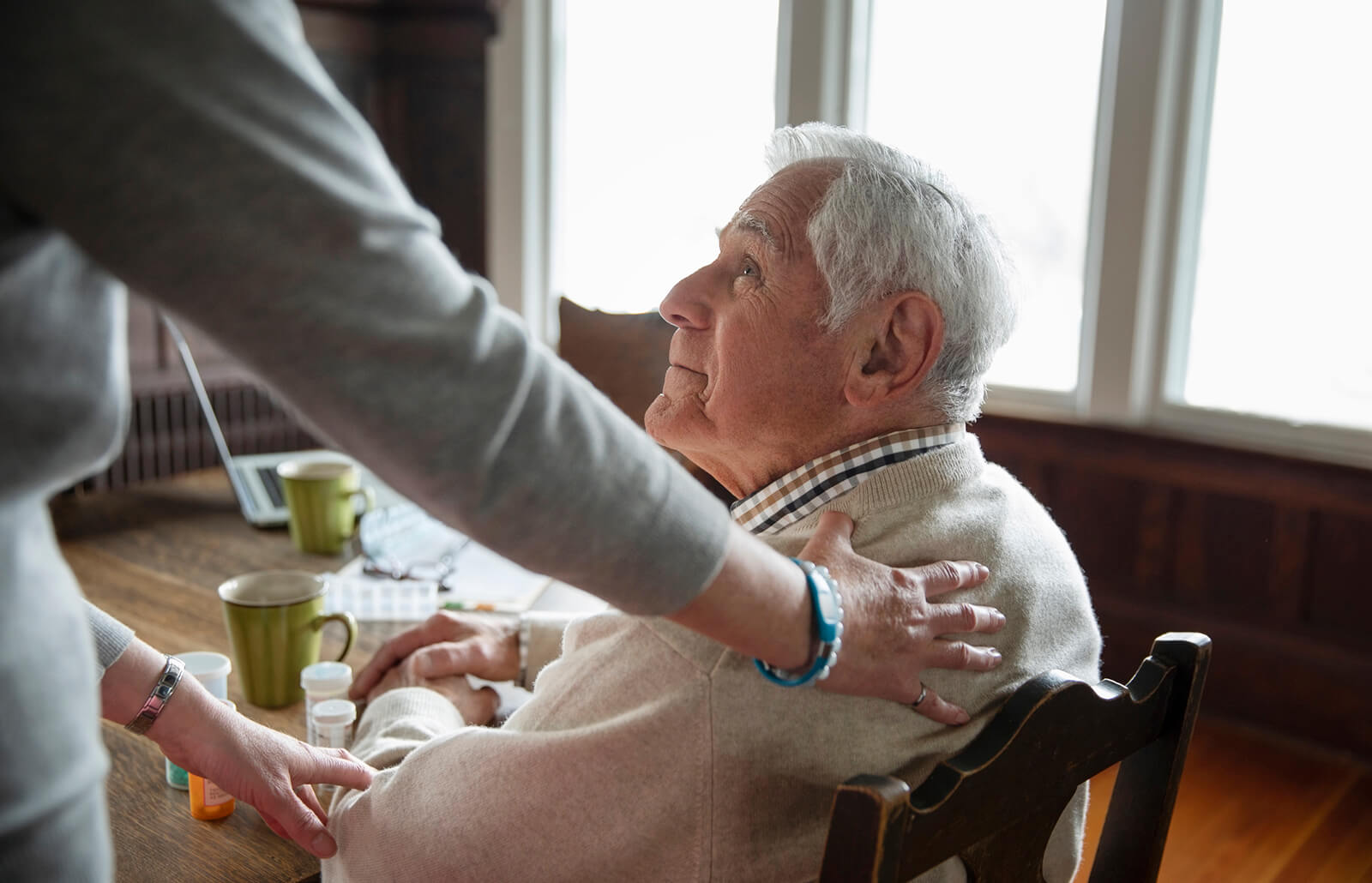 We're experts at treating adults over 65
As you get older, your hearing health becomes more and more important to maintain a high quality of life. We're experts at treating adults over 65 and know what it takes to keep you happy, healthy, and getting the most out of life. If you or someone you care for needs help with their hearing, we are the clinic for you. Click the Book Appointment button below to schedule the appointment for you or your loved one who is in need of hearing treatment.
---
Step One
Book your appointment by clicking the link you see here on the page and selecting a time on the schedule that works best for you.
Step Two
At your appointment, we will get to know you and your loved one and what has been bothering them with their hearing. We will then complete a comprehensive exam to determine what issues they may be having.
Step Three
After we determine the issues, we will work with you and them to create a treatment plan designed to get them back to living their best life!
Book your appointment to get your loved one help with thier hearing
---