Doctor of Audiology Hearing Aid Specialist in Brooklyn.
Treating Hearing Loss with Comfort and style.
Hearing loss affects 1 in 3 adults over age 65. It is also highly correctable, and can reduce your risks of dementia. If you're worried about "getting older", we can help you feel younger and age gracefully. We bring the beautiful sounds of life back into focus, so you don't have to strain. Our commitment to you, is your best hearing at any age.
Step into Dr. Kupfer's welcoming office.
Meet Dr. Hadassah Kupfer, an experienced Doctor of Audiology with a profound commitment to community service. Specializing as an Audiologist and Hearing Aid Specialist in the greater Mill Basin area, Dr. Kupfer is devoted to elevating your hearing through state-of-the-art audiological methods.
Beyond her clinical prowess, Dr. Kupfer is driven to empower individuals of all ages with the knowledge to safeguard their hearing throughout their lives. Her approach is characterized by warmth and informative engagement, transcending the conventional role of a healthcare provider.
Designed with your comfort in mind, Dr. Kupfer's office reflects her patient-centric philosophy, ensuring you receive the highest standard of care. It's no surprise that she holds the esteemed title of the highest-rated Audiologist, supported by a wealth of positive reviews on Google. Discover the distinctive care provided by Dr. Kupfer, where your hearing health is expertly prioritized.
We accept these insurances and more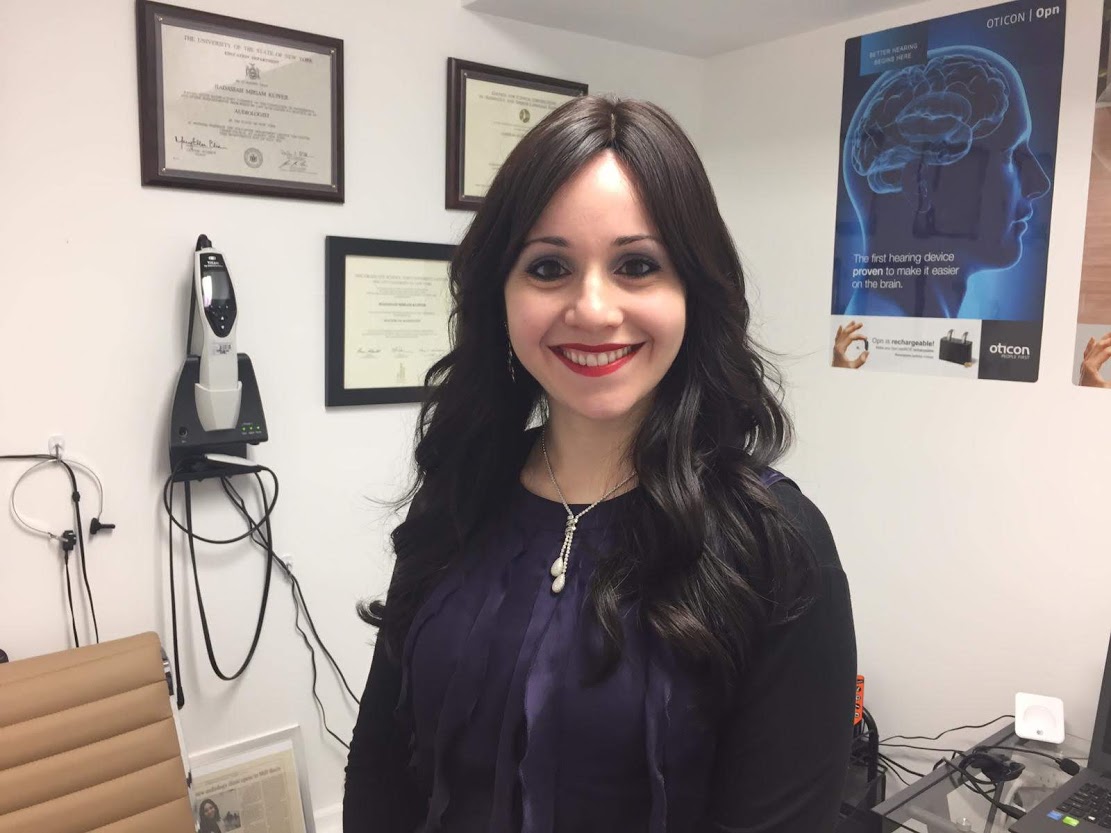 Begin with understanding,
then provide help.
I know that getting hearing aids can feel overwhelming and risky.
Dr. Kupfer has used her unique blend of insight and care, to make hundreds of adults enjoy going to the audiologist… and laugh along with the conversation again.
Searching for "the best Hearing Center Near Me" ?
Dr. Kupfer's office is conveniently located at 38 Bergen Beach Place, Brooklyn, NY 11234.  We've got parking available, and you'll never have to wait long!